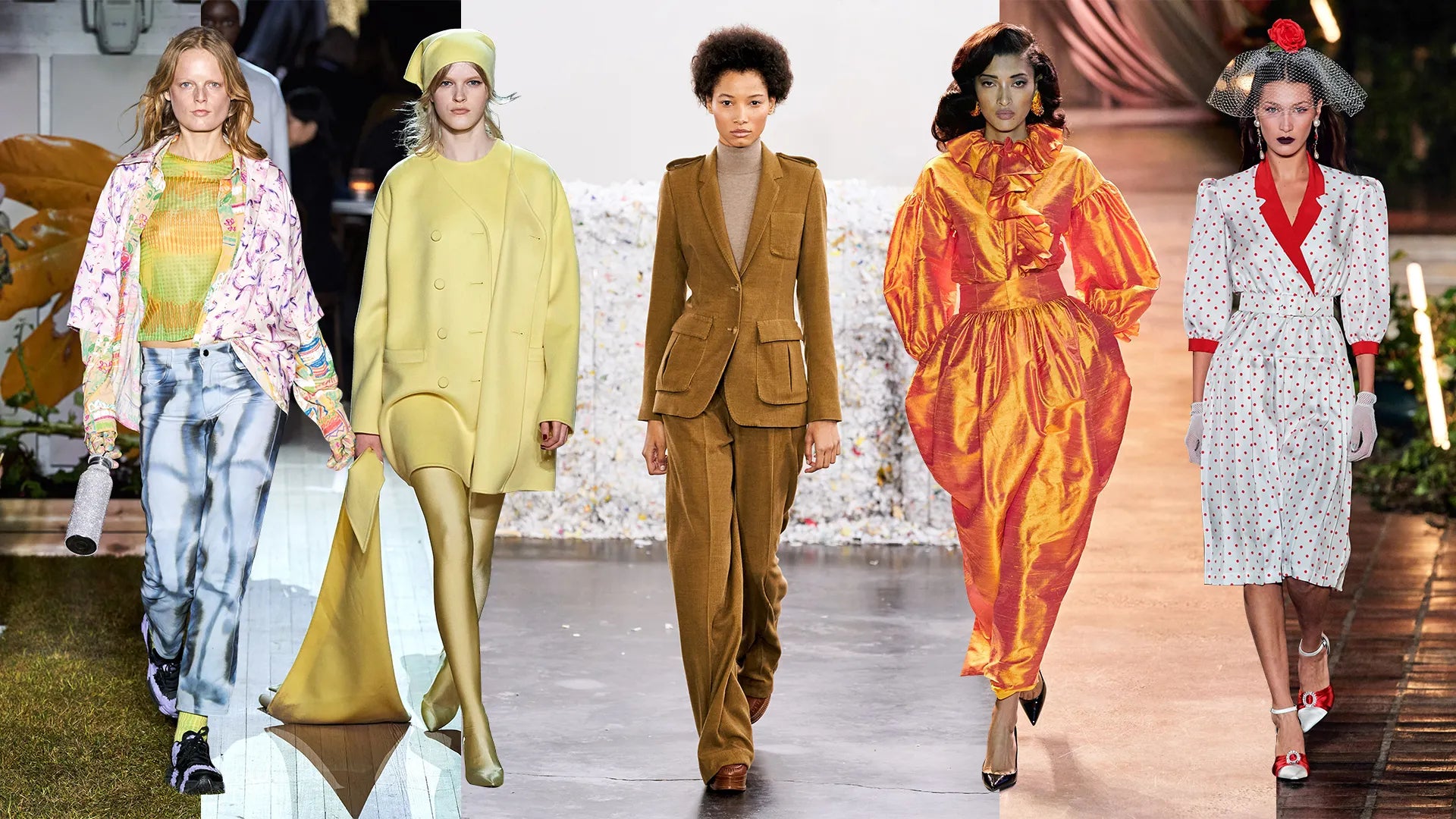 Walk the Runway: The Importance of Fashion Shows for Brands
by Isabella Ortiz
Have you ever attended a fashion show? The magical ambiance of being in a room where like-minded people are showcasing their designs is a feeling like no other. 
Fashion shows for generation are the greatest spectacles and celebrations in the industry. Every year, stylists, editors, designers and celebrities rally together for fashion weeks around the world to view the newest collections, network and immerse themselves in the glamour of the fashion industry.
The Importance of a Fashion Show
The most important part of development and promotion of a fashion brand is having a fashion show to debut collections. With selling products, textile companies organize fashion shows to increase the popularity of the brands. Through this, designers find ideas and inspiration for upcoming collections. The over all role of a fashion show is to promote the brands clothing. Many people are under the impression fashion brands need to be luxury or well-known to have a fashion show. However, showcasing clothing in a small room with an intimate audience is a form of exposure marketing. This allows promotion for not only the collections but also the designer. 
With promoting comes social media and with the pandemic social media platforms were the only way for designers to promote their newest releases. Runway shows have proven they have the ability to generate buzz far more than posting on social media platforms.
Hugo Boss x Russel Athletics spring/summer show for Milan Fashion Show in 2022 made history as the most popular show in the history of fashion shows. The show generated four billion viewers and twenty-five million engagements through a variety of different social media platforms.  
The immersive fashion show allowed for the audience to have an interactive experience with the use of mascots, cheerleaders and food trucks. Boss taking this approach furthers proves the narrative that fashion shows are important for marketing. 
Fashion shows have the power to generate more of an audience rather than posting photos of the pieces to Instagram. The buzz around the show is what draws attention; think about it is as the shopping buzz around holiday season. Without the commercials and ads there's no customers and that is the same with fashion shows.
Fashion shows are a crucial part of promoting and with the era of social media demands are higher for brands to make a good impression. Overall, fashion shows will always have large importance in the marketing realm for brands. 
Apr 14, 2023

Category:

News
Comments: 0