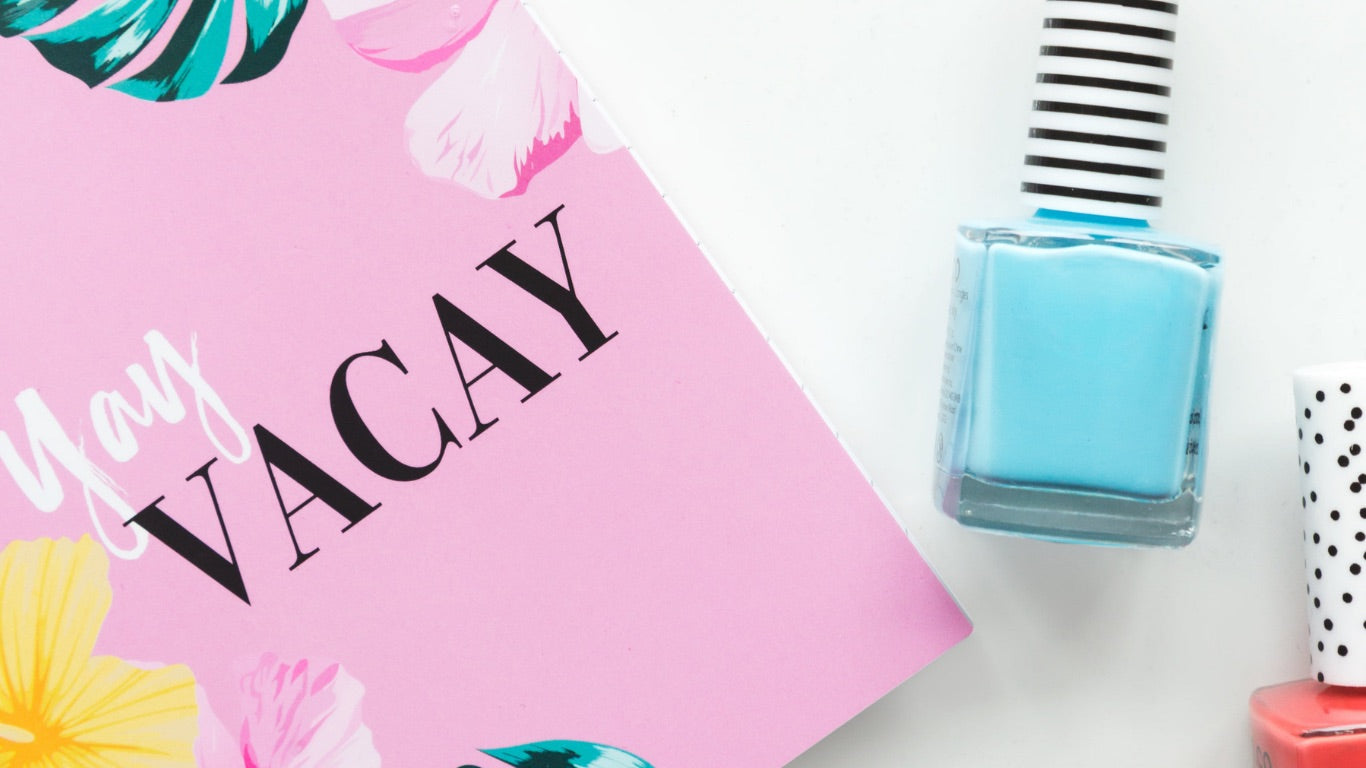 Have you ever gone on vacation and opened your suitcase to find you have no idea what to wear or how to style the clothing you packed? There are many factors that go into what you should take on your trip and how to pack to have the most successful vacation!
Check The Weather 
Believe it or not it can be easy to forget to check the weather report of the place you're visiting before you go. If you end up traveling on a particularly rainy week in Monteverde, Costa Rica and don't pack the right clothes, the activities on the trip may be a bit unpleasant. 
Plan For Activities 
Speaking of activities…let's look at your itinerary! It is so fun to wear gorgeous outfits throughout your vacation time, but we must also remember practicality. Looking at what you have planned for the trip before packing is an easy way to start pulling outfits you'd like to take.
 If you are doing any outdoor activities such as hiking, sailing, or lots of walking, it is important to be comfortable. Not only comfortable, but okay with possible spills or dirt. 
If you have traveled to many cities before, you have probably experienced wanting to wear your brand new cute shoes out and around town to later be left with aching feet. Sometimes we really must choose comfort over style! 
Build Your Outfits
Once you have packed some comfortable clothes and shoes for specific activities that may require getting your hands dirty, it is time to move on to styling outfits for each day you are there. 
The easiest way to be happy with what you packed and get full use out of the clothing is styling outfits to wear each day of your trip. Make this fun by trying on the looks you come up with and seeing how you feel in them. 
Sometimes you do not have access to a washroom while traveling, so rewearing outfits may be out of the picture. If you are planning any special dinners or formal meetings, make sure you pack specific outfits for them. We recommend creating a fun and chic look with the Rendez Vous Pants and Apero Top

in Watermelon Wave for a brunch out in town, and an

Apero Dress

in the color Night Blue for watching the sunset from your dinner table. 
Organize Your Suitcase
Creating sections in your suitcase seems to be the best way of keeping organized. 
This can be done with packing cubes or just separating your folded clothes by category. A small travel jewelry box or bag for accessories always pairs well with a suitcase. 
Shoes take up so much room in suitcases. The quantity of shoes to take really depends on where you are going and how long you are there for. My role of thumb is to at least take a pair of shoes that are comfortable to walk everywhere in, a cute pair of heels or flats that go with everything, and a pair of sandals to kick around in by the pool or beach.
 Finally, the night before you head out the door, fill up a reusable water bottle and make sure to charge all of your devices including a rechargeable battery.
Feb 17, 2022

Category:

News
Comments: 0