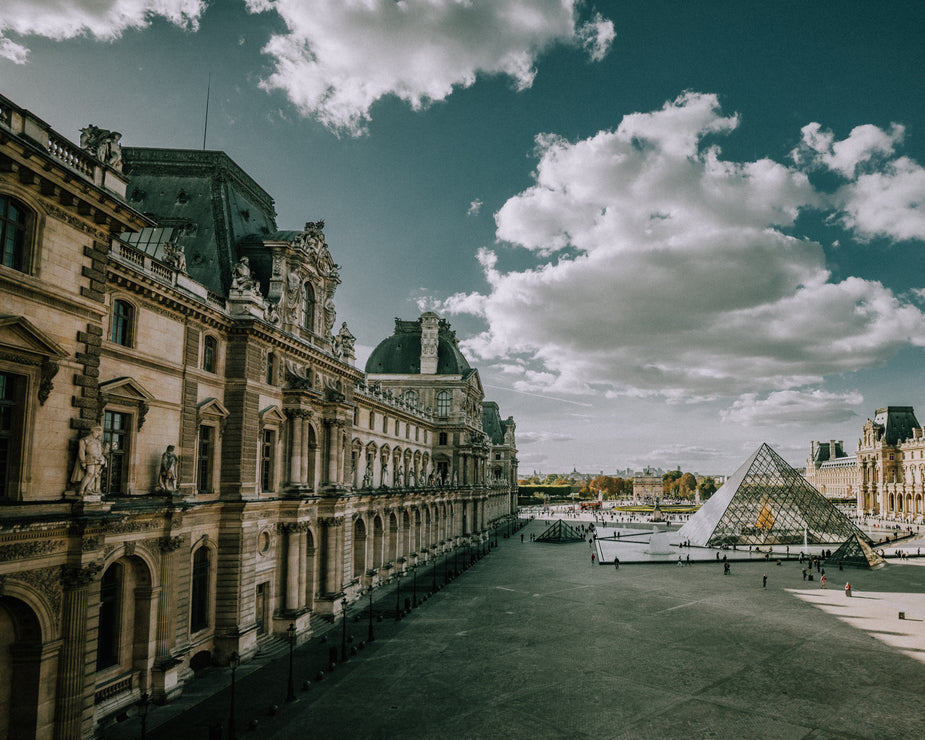 As the looks from fashion week emerge on the front cover of magazines and our Instagram feeds, we begin to get excited about what new styles will be on the street as well as on the runway. Many people take this opportunity to travel to see the fashion in person and do a bit of sightseeing. This season we had the chance to attend Paris Fashion Week! While there we checked out some amazing exhibitions and found some wonderful places to stop for food in between. Here are five places to visit in Paris this season, with some bonus stops along the way for great food. 
Thierry Mugler, Couturissime at The Musée Des Arts Décoratifs (ends on 4/24)
This exhibit captures and celebrates the work of Thierry Mugler, an amazing artist that has influenced the haute couture, perfume, and global fashion world. 

Includes digital performances and audiovisuals. 
Food Nearby: Café Le Nemours
Romy Schneider at the Cinémathèque
Tribute to Romy Schneider, a major star in the 1970s.

Following the life and fast growing career of

Rosemarie Magdalena Albach.
Food Nearby: Café Chabalier
Pionnières at the Musée Du Luxembourg
Recognizing the women who pioneered the art world in the first half of the 20th century.

Areas of the arts: Fauvism to abstraction via Cubism, Dada and Surrealism, as well as architecture, dance, design, literature and fashion, as well as scientific discovery.
Food Nearby: Le Bon Saint Pourçain
Yves Saint Laurent Aux Musées 
A collaboration with 6 Parisian museums.

A celebration of the 60th anniversary of the first Yves Saint Laurent runway show.

Focus on art as well as fashion.
Love Brings Love at the at the Palais Galliera
  Hommage for Lanvin's Alber Elbaz.

Recreating full runway experience.

A celebration of life and color that contrast the isolation of the pandemic.
Food Nearby: Cafe Vaalentin 
If you are in Paris for business or during fashion week it may feel like there isn't time to relax with so much going on. It is a good idea to research places you would be interested in before leaving your hotel so you do not get lost or frustrated with directions if you are already on a tight schedule. We hope that these exhibits spark your interest and you have fun finding places to eat around the city.
Mar 10, 2022

Category:

News
Comments: 0