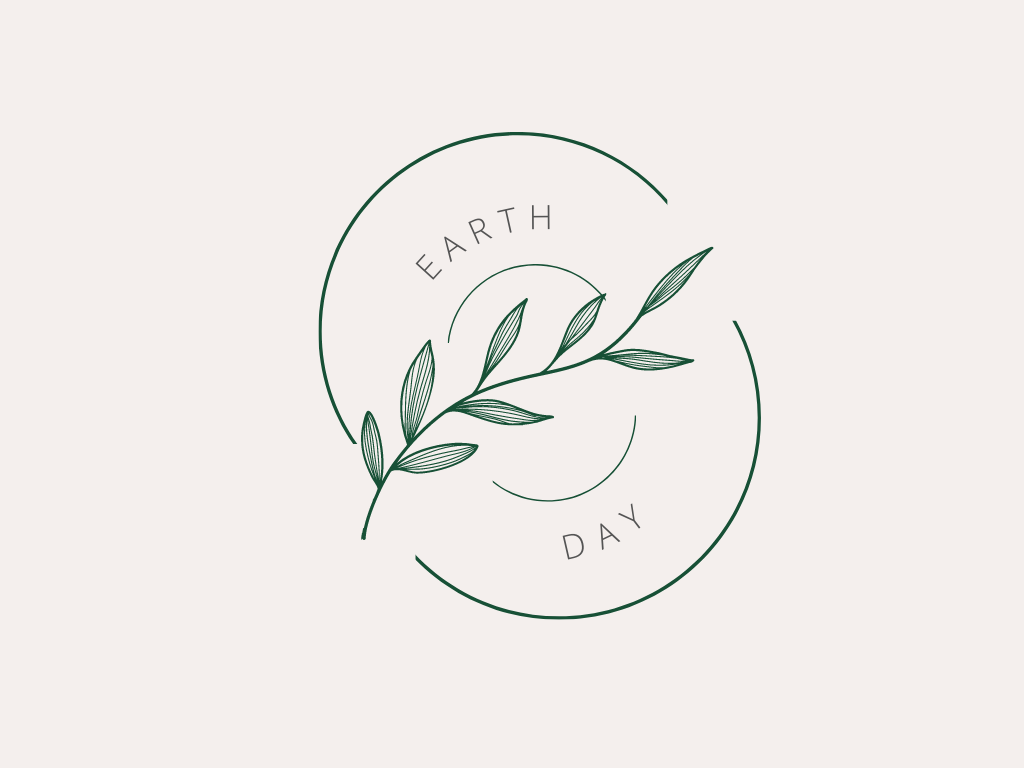 Earth Day: Resell Your La Femme Apero Pieces
by Isabella Ortiz
Good quality clothing is made to test the limit of time. We are confident in our pieces and take pride in our ethical and sustainable strides. So, instead of throwing away your La Femme Apéro clothing pieces and adding to the landfills; what if we told you there was a way to resell them?
Has our clothing pieces become mundane in your wardrobe? 
You're in luck because we are
 launching a new way to purchase our clothing. 
Our brand takes pride in being a sustainable and ethical to reduce waste and pollution. Manufacturing using 
certified recycled fabrics for our running qualities or fabrics with recycled content. 
We are taking the next step in our sustainable and creating a platform for our customers to resell their
La Femme Apéro
pieces.
hbdhfbhfbdvhfbvfbvjfdbjdbfjbvfdjbvdfjbvfvbfjdbvfjbfjbjdvbbfjbvfjbvfjbvfjbvfjvbfvfv
Customers are now able to post the clothing item onto our new platform. This will help stop waste and give the opportunity for someone else to own one of our clothing items at a discounted price. When uploading your piece and it is sold you will receive 110% store credit to purchase a new La Femme Apéro item!
Customers including the reasonings or problems with the item to the comment section is extremely important for out team to learn insight on how we can improve. Once someone has purchased the item you are all set to purchase a new timeless piece off our website to add to your wardrobe.This new addition to our brand will combat the excessive amount of clothing that is dropped into landfills. It also allows for a cheaper alternative to buy out pieces.
Sarah and Lea hope to continue to promote an ethical wardrobe and with that, Happy Earth Day everyone! 
Mar 14, 2023

Category:

News
Comments: 0